Aaron W. Fields, Esq.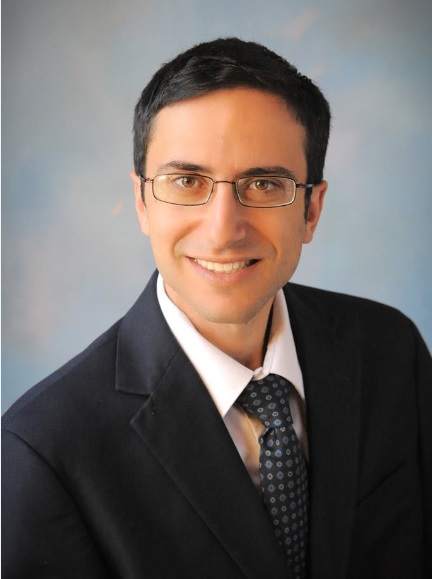 NOTE: The information provided on this website does not constitute legal advice and is subject to change. For legal advice, please contact Mr. Fields directly.
Aaron Fields, Esq. provides peace of mind to clients in their Social Security Disability (SSD), Supplemental Security Income (SSI) disability, VA disability, and unemployment insurance benefits claims. Fields has served as the President of the New Mexico Social Security Attorneys Association.
He has handled hundreds of administrative hearings before the Office of Hearings and Appeals of the Social Security Administration. Aaron Fields is also accredited to practice as an attorney before the US Department of Veterans Affairs, where he represents disabled veterans seeking service-connected disability compensation benefits.
Navigating the disability process can be confusing and time-consuming. Fields provides compassionate, professional, and personalized representation, thus giving his clients the necessary peace of mind that their cases will be handled thoroughly. He is prepared to answer your questions and concerns regarding your disability or unemployment benefits claims.
There are a number of excellent reasons to have an attorney for your SSD, SSI, VA, or unemployment benefits claims. Fields assists his clients in the following ways:
Gathering relevant medical records, employment records, and other evidence required.
Evaluating and ordering evidence to build the strongest possible case.
Attempting to secure a benefits award or expedite a hearing when appropriate.
Preparing you and your witnesses to testify, and conducting thorough cross-examinations of vocational experts who have been asked to testify.
Providing representation in all administrative hearings.
Focusing the attention of the administrative law judge on the critical facts that support your claim.
From assistance obtaining medical records, gathering additional necessary evidence, and filing a personalized legal brief to the first hearing Fields attends with you, he is consistently thorough and highly competent.
Fields offers FREE consultations regarding Social Security and VA disability claims. Call for your free consultation today.