Contact Attorney Aaron Fields
I hope that this website has answered some of your questions. I represent injured and/or disabled veterans, unemployed workers, and disabled individuals before the Social Security Administration throughout New Mexico. Contact me by completing the questionnaire on the sidebar (left) to see if I can help.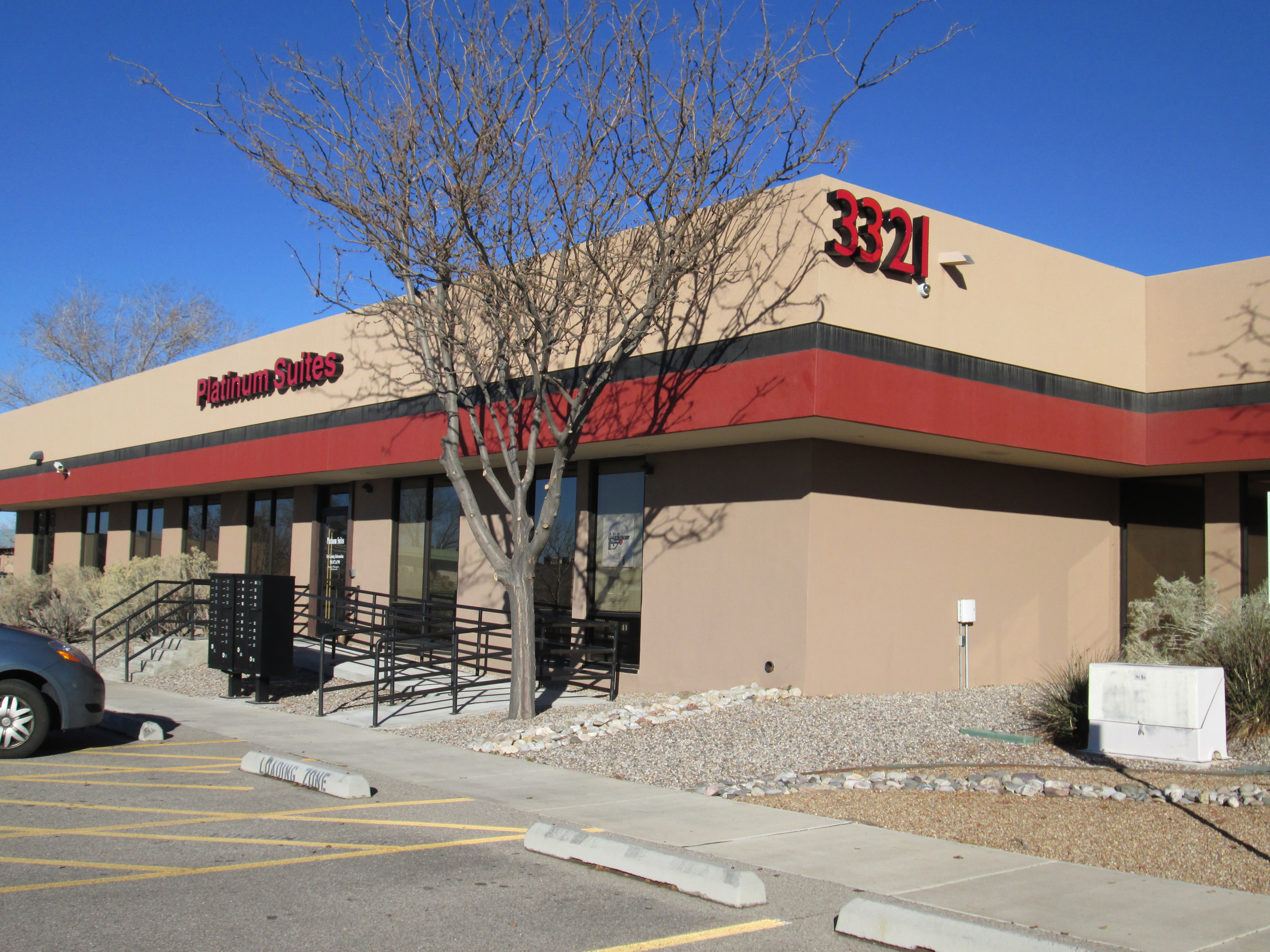 This is my office in the Candelaria Business Center at 3321 Candelaria Rd. NE.
To distinguish it from the other buildings in the business center, notice that it has a red stripe.
Mailing address:

Aaron Fields Law Firm, LLC.
3321 Candelaria Rd. NE.
MB 206
Albuquerque, N.M. 87107